This CB-58 is our newly launched handheld CB radio, and it is also the only handheld walkie-talkie currently available on QYT.

Compatible with all handheld CB radios from many brand with a BNC connector, improve quality and range to CB radio reception. The antenna design is soft, flexible and durable, works on all channel within CB radio frequency range of 26MHz to 27 MHz.
With its compact size it can be easily installed into almost any mounting location in your vehicle.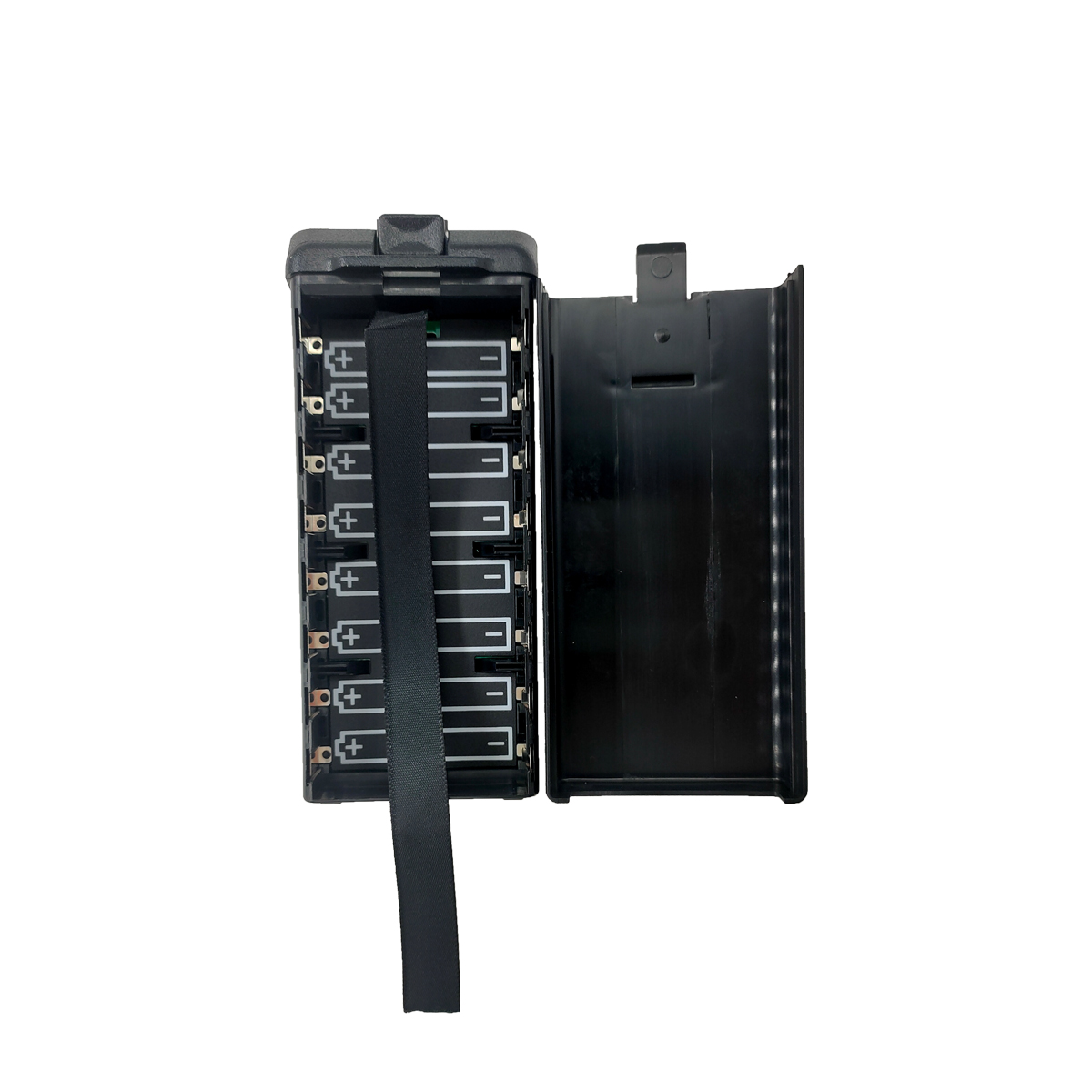 SPECIFICATIONS:

GENERAL

Modulation Mode

AM/FM

Frequency Range

26.965-27.405Mz

Frequency Tolerance

5.0ppm

Input Voltage

12V

Dimensions(in mm)

165(W)x67(D)×44(H)

Weight

Appro×444.5g

Frequency Control

PLL Synthesizer

Operating Temperature Range

-20℃to55℃

Transmit

2A MAX

Current Drain Receive

Squelched 0.3A

VOL Max

0.8A

Antenna Connector

BNC

TRANSMITTER

Power output

4 Watts FM/AM

Transmission interference

inferior to 4nW(-54d Bm)

Frequency Response

300-3000Hz

Modulated signal distortion

inferior to 5%

output impedance

50 ohms

RECEIVER

Sensitivity

Less than 1uV for 10dB(S+N)/N

Image Rejection

70dB

Adjacent Channel Rejection

60dB

IF Frequencies

1st 10.695MHz

2nd 455KHz

Automatic Gain Control(AGC)

Less than 10dB change in audio

output for inputs from 10 to 50000uV

Squelch

less than 1uV

Audio Output Power

3 watts into 8 ohms

Frequency Response

300-3000Hz
About Us:
QYT Electronics Co., Ltd.(QYT) was one of the earliest professional two-way radio and accessories manufacturers in China, and now one of the top mobile radio providers as well. QYT is headquartered in Quanzhou, Fujian, China. We are mainly responsible for the company's related product hardware development, production, sales and engineering services. Our company also provides customized services as well as personalized, differentiated products (OEM/ODM).